OCuSOFT Lid Scrubs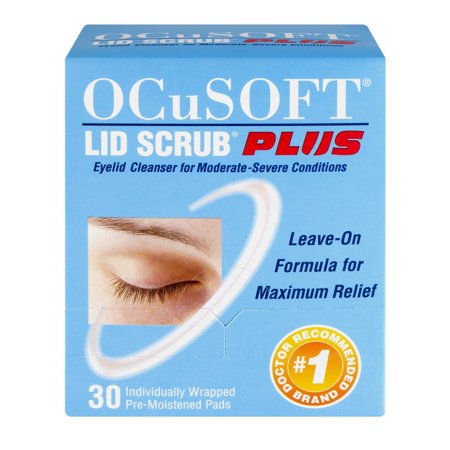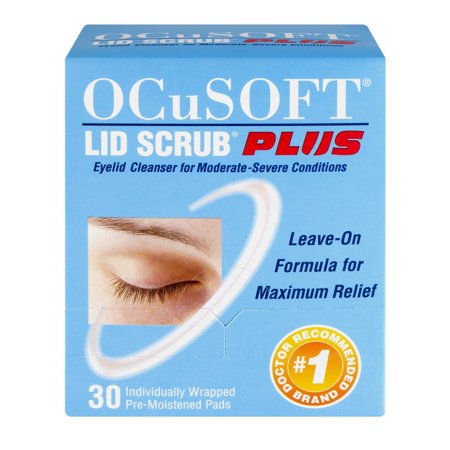 OCuSOFT Lid Scrubs
OCuSOFT Original: Non-irritating formula effectively removes oil,debris, pollen from the eyelids.Ideal for daily eyelid hygiene and mild to moderate eyelid conditions.
OCuSOFT Baby: Mild, tear-less formula that gently removes morning gunk and irritants that may contribute to discomfort associated with blocked tear ducts, pink eye, allergies, and other eyelid related conditions.
OCuSoft Plus: Extra Strength leave on-formula effectively cleanses and removes contaminants for maximum relief.Ideal for moderate to severe eyelid conditions.